Asuwere - Sunday 24th October 2021
Watch Appreciation - Pt. 1
under $500 USD
The world of watches can be daunting. Scratch the surface just a bit, and you'll reveal a world of content, about movements and complications, all sorts of stuff that might have you wondering 'isn't this just something to tell the time?

And sure, watches are for telling the time, but they can be much more than that. The best watches, we reckon, also say something about the wearer, whether you want to project sophistication, classic style or being on-trend; and they can also be a good investment. Choose the right watch, and you'll look great, have the opportunity to cash in on higher value later on, or a beautiful object to pass down the generations.

To get you started, we've done the research, and starting this week, we're rolling out a series of articles about the best watches that will look great and create the potential for future returns, no matter your budget. This week, we're starting with watches you can find for under $500 USD. This is a space dominated by Japanese brands like Timex, Seiko and Casio, all of which make excellent quality, timeless watches that start at an accessible price. Choose right, and you'll find some great investment potential, as well as good looks.
Seiko SKX007
(Photo credit. WatchCharts)

The Seiko SKX007 is renowned in the watch world as being an excellent way into the deep world of horology, providing excellent quality and aesthetics at an attainable price. It's a diver watch, so it's rated to be waterproof up to a depth of 200 metres, but you'd more likely find it on the wrist of the coolest guy at the bar as on a swimmer at the beach. You can't go wrong with a classic style like this, and since it was discontinued in 2019, the value is set to keep going up.

Average Price: $338 USD
Market range: $232 to $444 USD
1 year price change: up 23%

Pictured - The Seiko SKX007, averaging $400
Timex Q HODINKEE Limited Edition
(Photo Credit. StockX)

Hodinkee is the place for watch nerds to learn more about horology, and last year they teamed up with Timex to put their stamp on the Q Timex, a classic 1979 watch that sold out in less than a day when it was re-released. The Q in the name is a celebration of the quartz movement, sometimes considered inferior to a mechanical watch, but which is extremely accurate and cost-effective. Hodinkee's version has a few key tweaks, removing the date display, and stripping back the material on the band to be a bare steel colour. It's a super sleek, classic watch that looks great, and its value has jumped by about 86% since it was released, so it's a good investment as well.

Retail: $189 USD
Average sale price: $351.54 USD
Price Premium: 86%

Pictured - Timex Q HODINKEE Limited Edition, circa $350
Casio G-Shock Ref.6900 x Hodinkee x John Mayer
(Photo credit. StockX)

Another Hodinkee collaboration, this watch saw guitarist and man-about-town John Mayer extend his watch interests from collector to designer. Mayer is a huge watch nerd in his downtime, with his collection of watches rivalled only by his stash of Japanese fashion, and previous tabloid romances. The watch's colourway takes inspiration from Mayer's favourite 80s keyboard, the Casiotone SK-5, which gives it a very cool vintage flavour. It's every bit as nostalgic as the G-Shock you wore as a kid, with some real cool-guy cred behind it. Its value has also increased by 133% since it was released, which is nothing to sneeze at.

Retail: $180 USD
Average Sale Price: $419.40 USD
Price Premium: 133%


Pictured - Casio G-Shock Ref.6900 x Hodinkee x John Mayer, approx $410
Seiko 5 Sports "Sea Urchin"
(Photo Credit. WatchCharts)

You can't have a list like this without a Seiko 5. The Seiko 5 is a classic stainless steel watch, with Rolex looks but a much more palatable price tag. It has an automatic, mechanical movement, which means that it winds itself as you move your wrist, instead of using a battery or requiring you to manually wind it. Take good care of this watch and it'll last a lifetime.

Average Price: $198 USD
Market range: $185 to $211 USD
1 year price change: +15.6%

Pictured - Seiko 5 Sports "Sea Urchin", averaging $220
Timex x Noah Waterbury
(Photo Credit. StockX)

This one is super fun. "Grownup streetwear" brand Noah collaborated with Timex on this classic silhouette, and put its twist on the design to draw attention to the issue of marine pollution. The face features a turtle flipping the bird and holding a knife, a rebuke to the practice of ghost nets, discarded commercial fishing nets which injure 650,000 marine animals a year. The fabric strap is made with recycled fibres, and while your aftermarket purchase may not benefit Ocean Defenders, it's a super cool twist on a classic Mickey Mouse watch, one that's subtle enough to wear to most occasions.

Retail: $125 USD
Average Sale Price: $391.25 USD
Price Premium: 213%

Pictured - Timex x NOAH Waterbury, approximately $390
Honourable mention: Timex Weekender
This is a curveball, because we don't recommend a Timex Weekender if you're looking to sell it in the future. That's fine, though, because why would you want to? The Timex Weekender is a classic, go-with-anything, beat it up kind of watch. You can find them at a really good price, and they look cool without making too much of a statement. A great first watch, and one that you can come back to again and again.

Keep an eye out for our next piece, for our picks at a slight step up in price.
Frame your timepiece with a cuffed shirt
Poplin Button Down Shirt - Khaki
$180 or $99 with Membership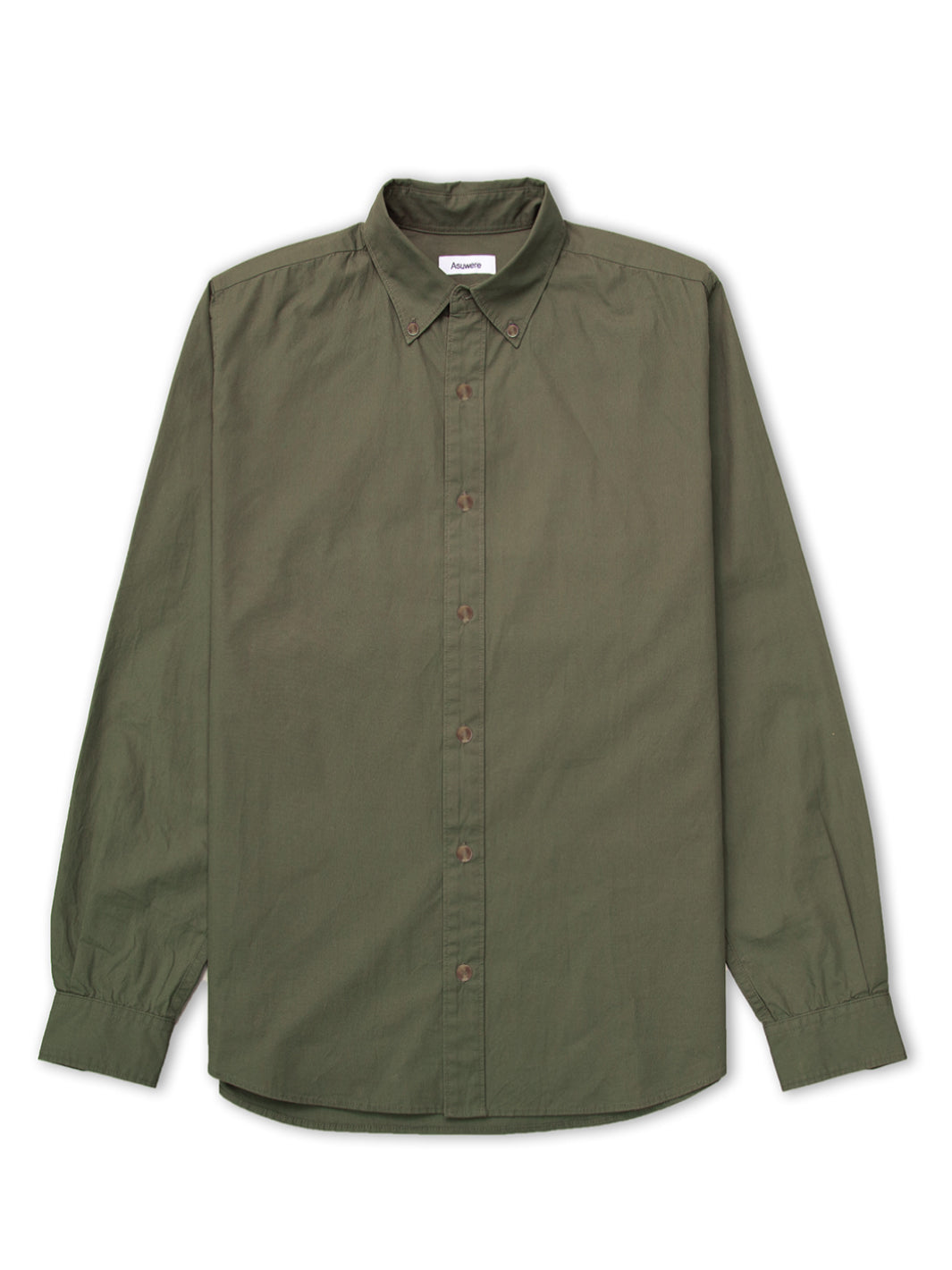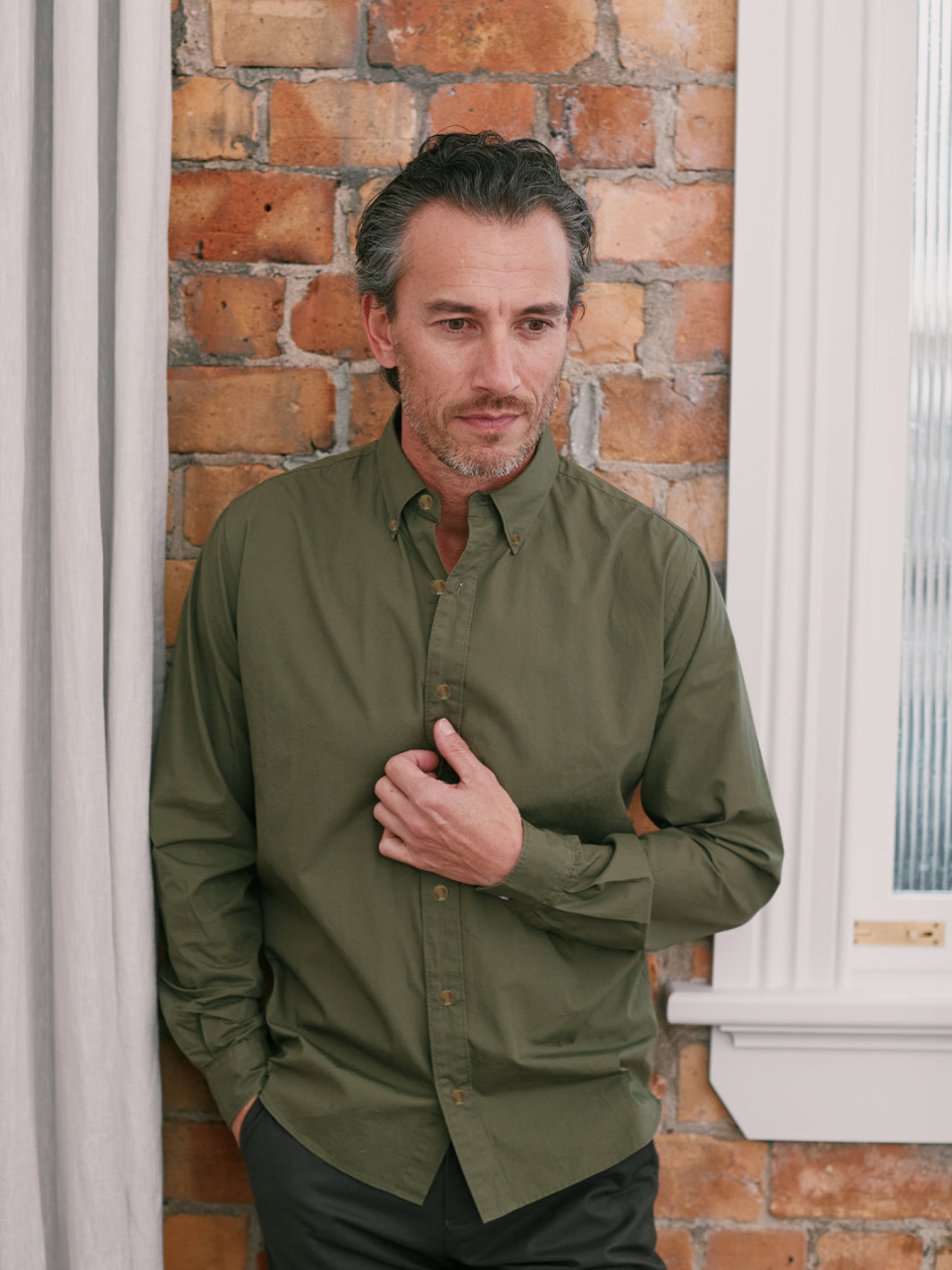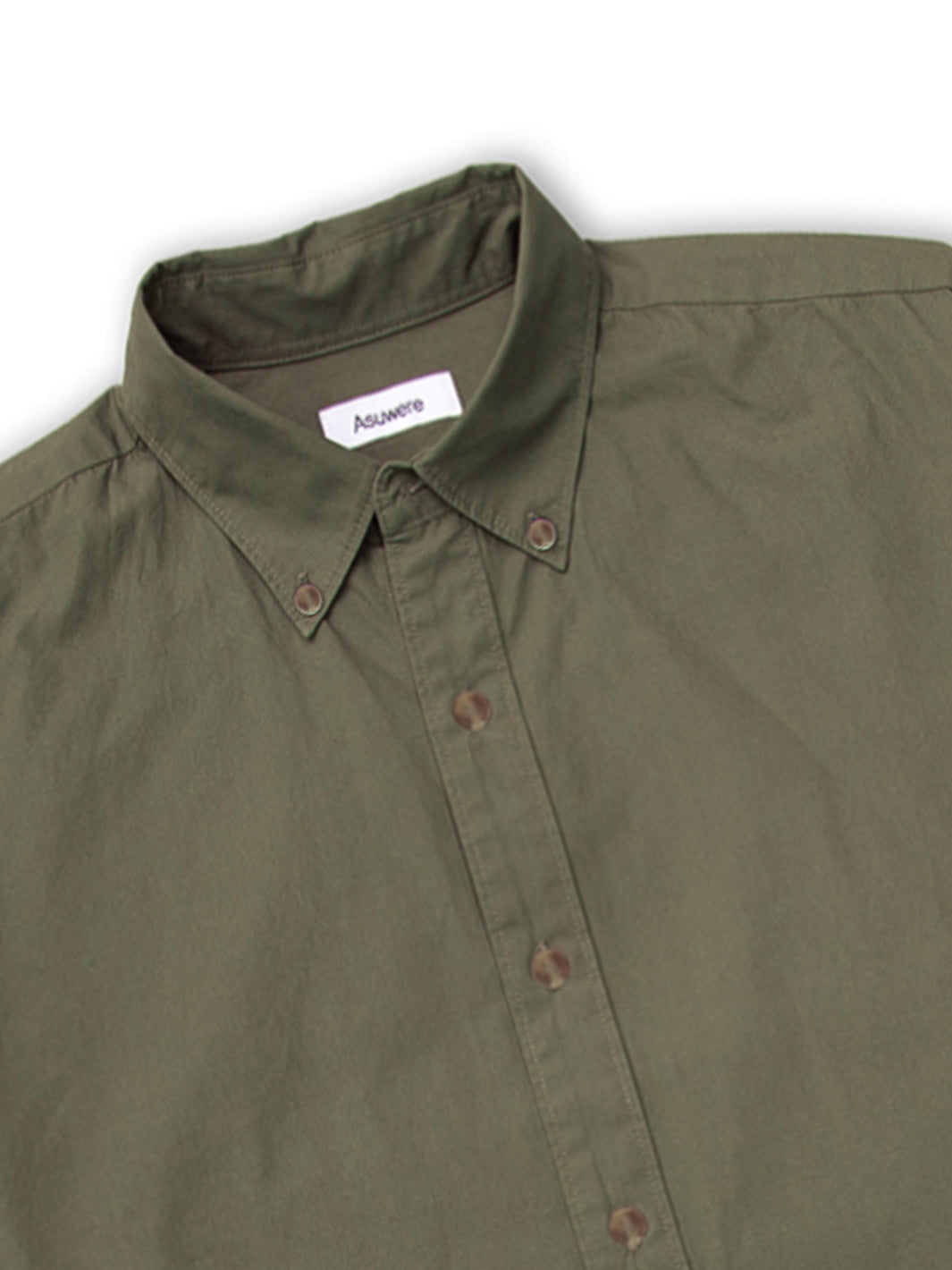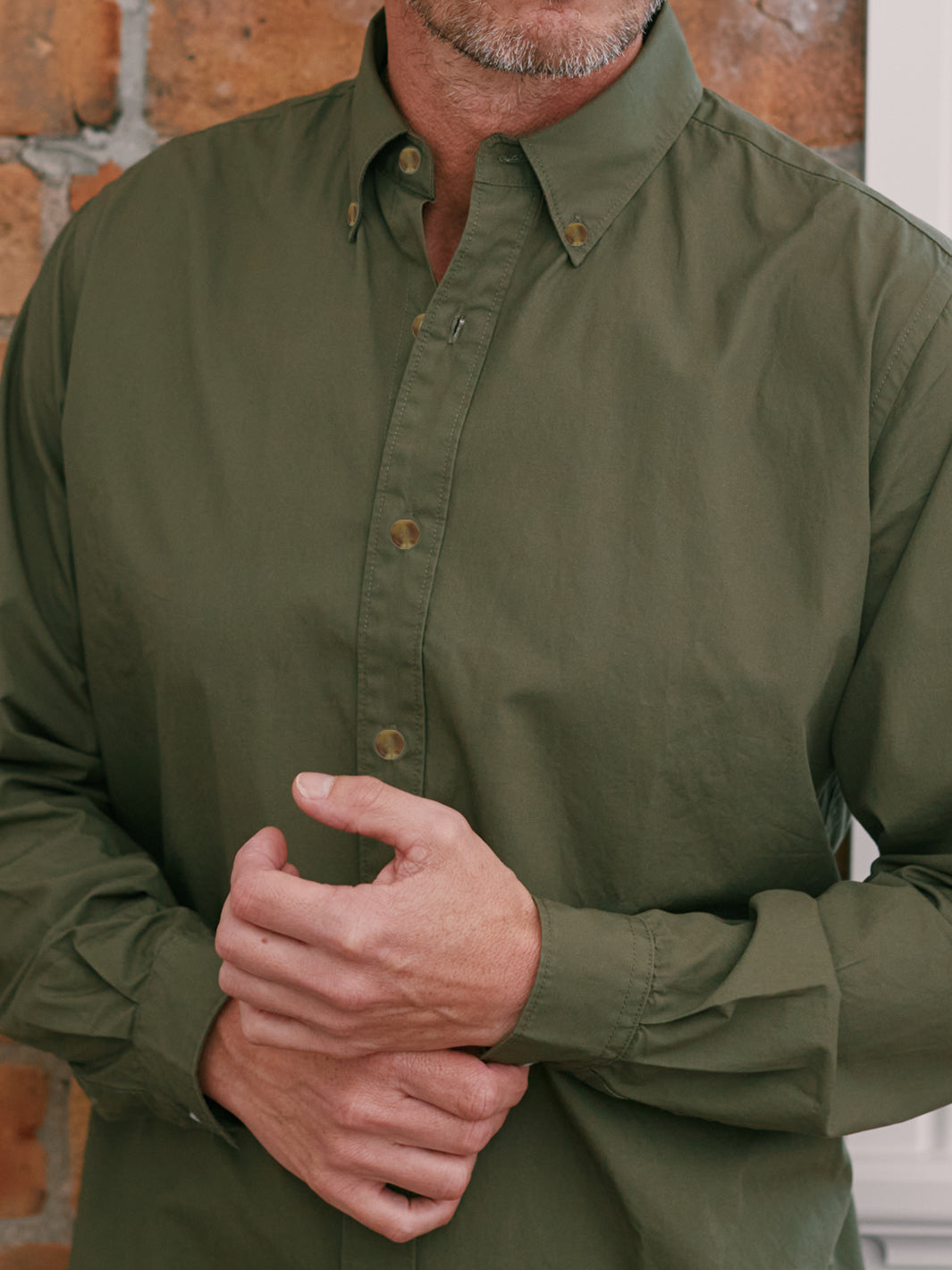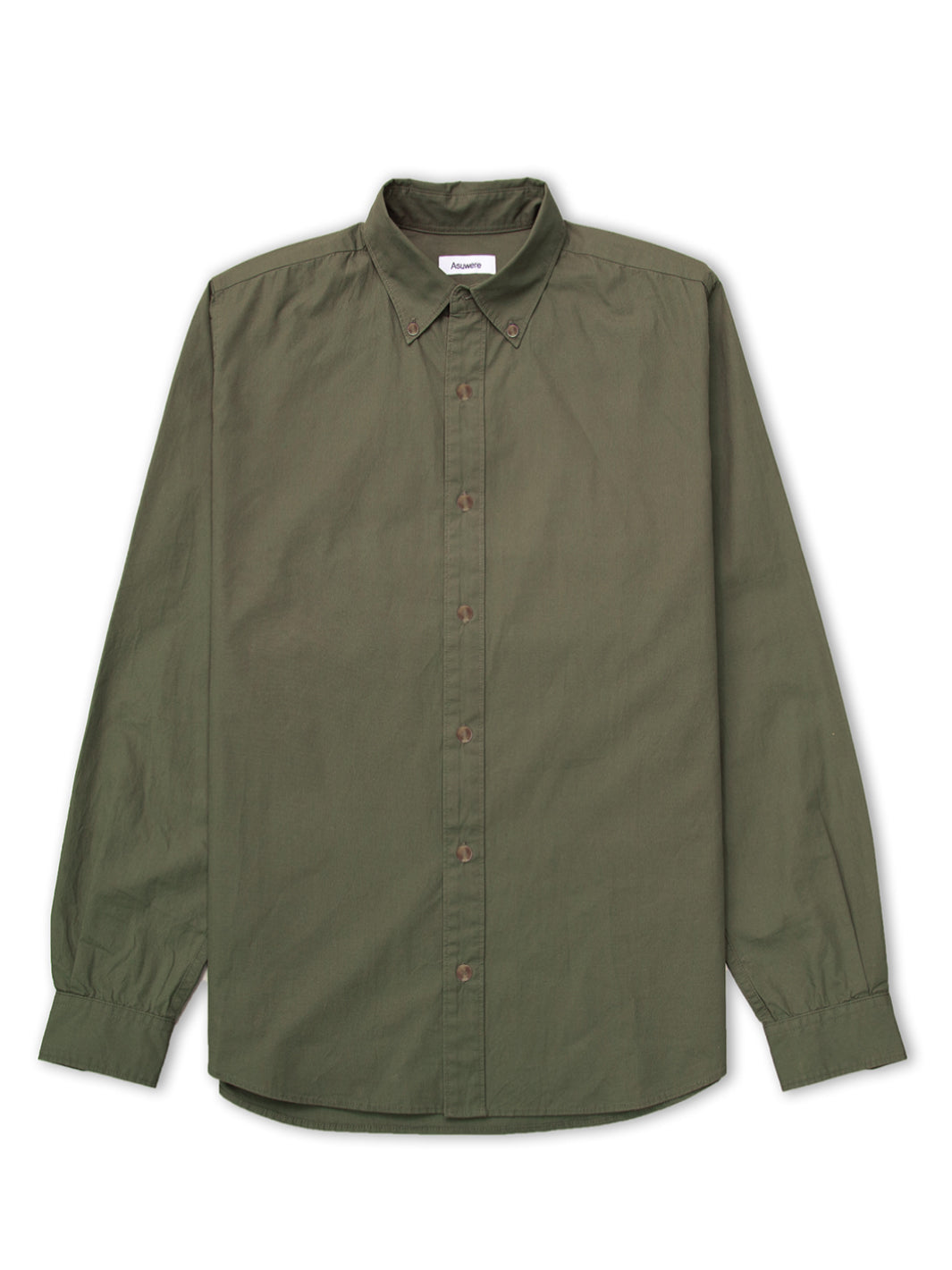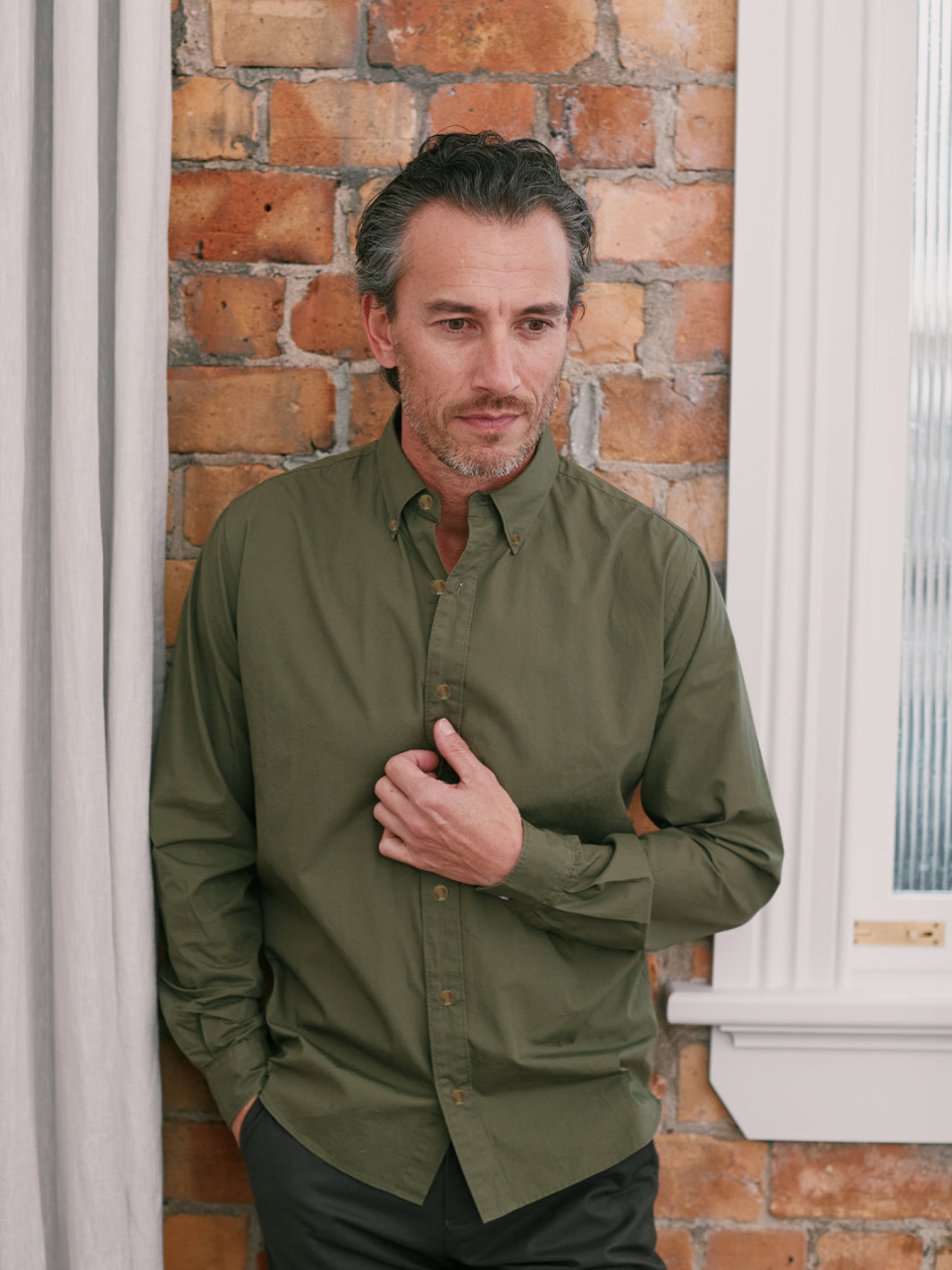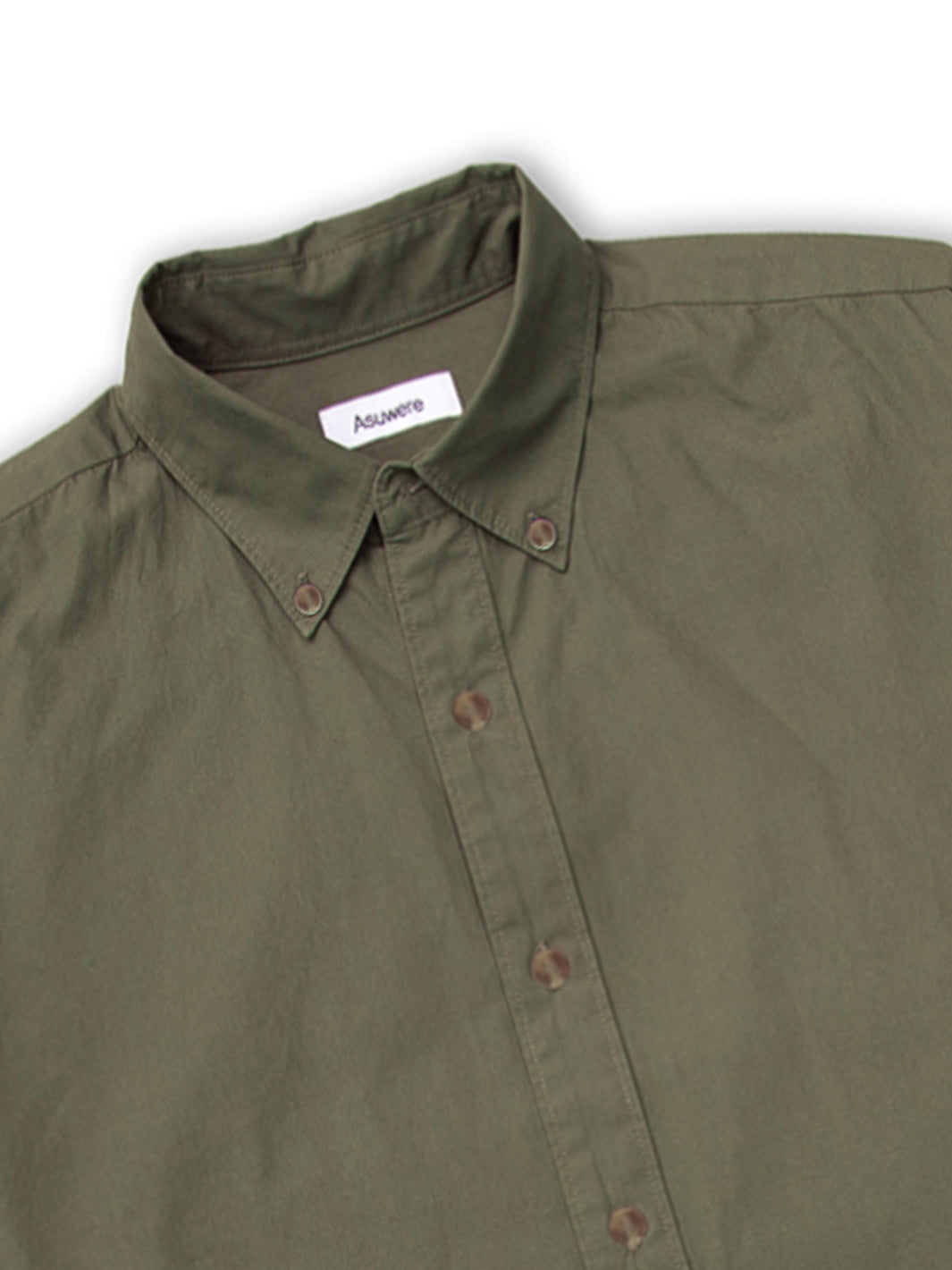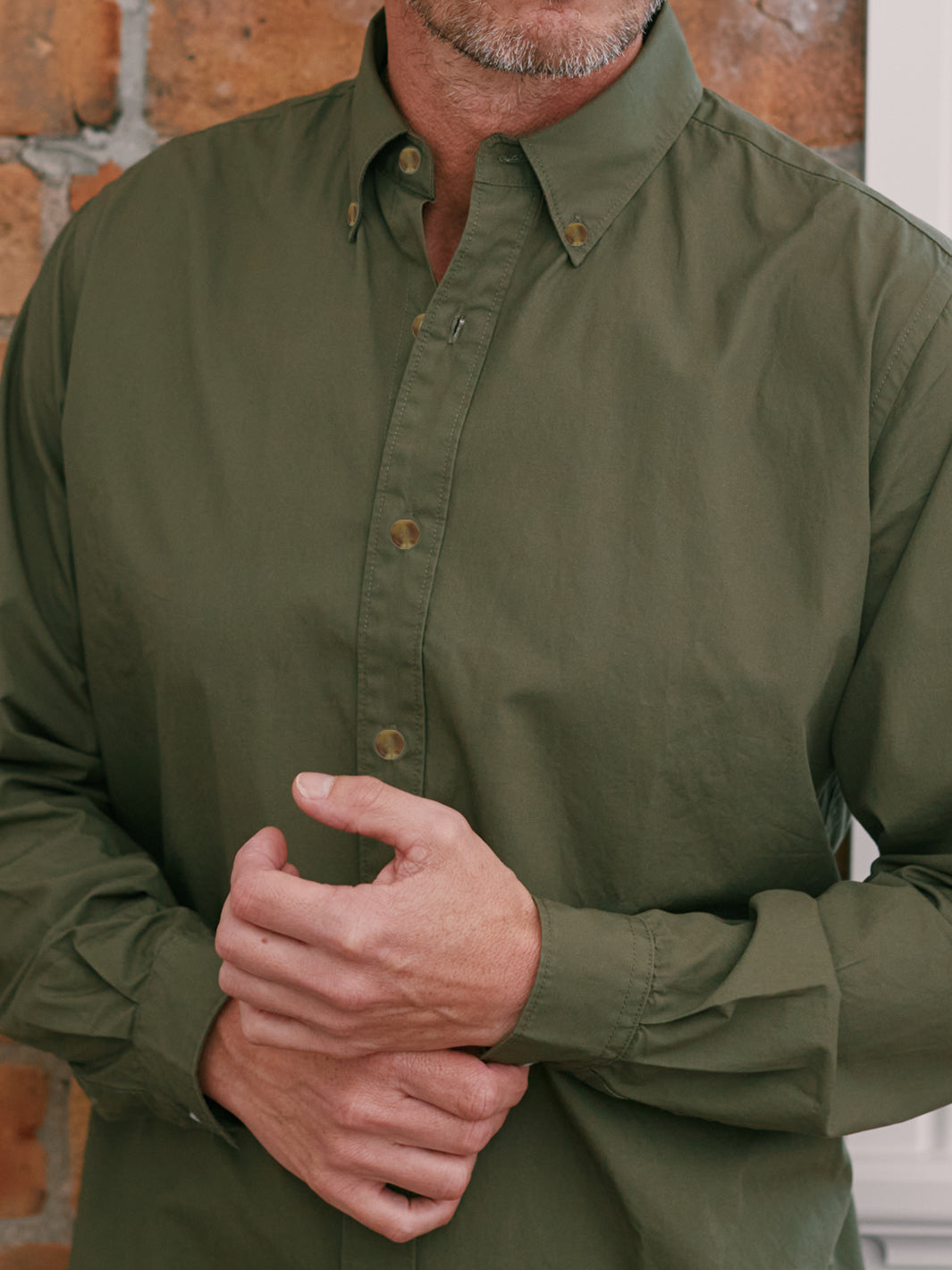 Poplin Button Down Shirt - Black
$180 or $99 with Membership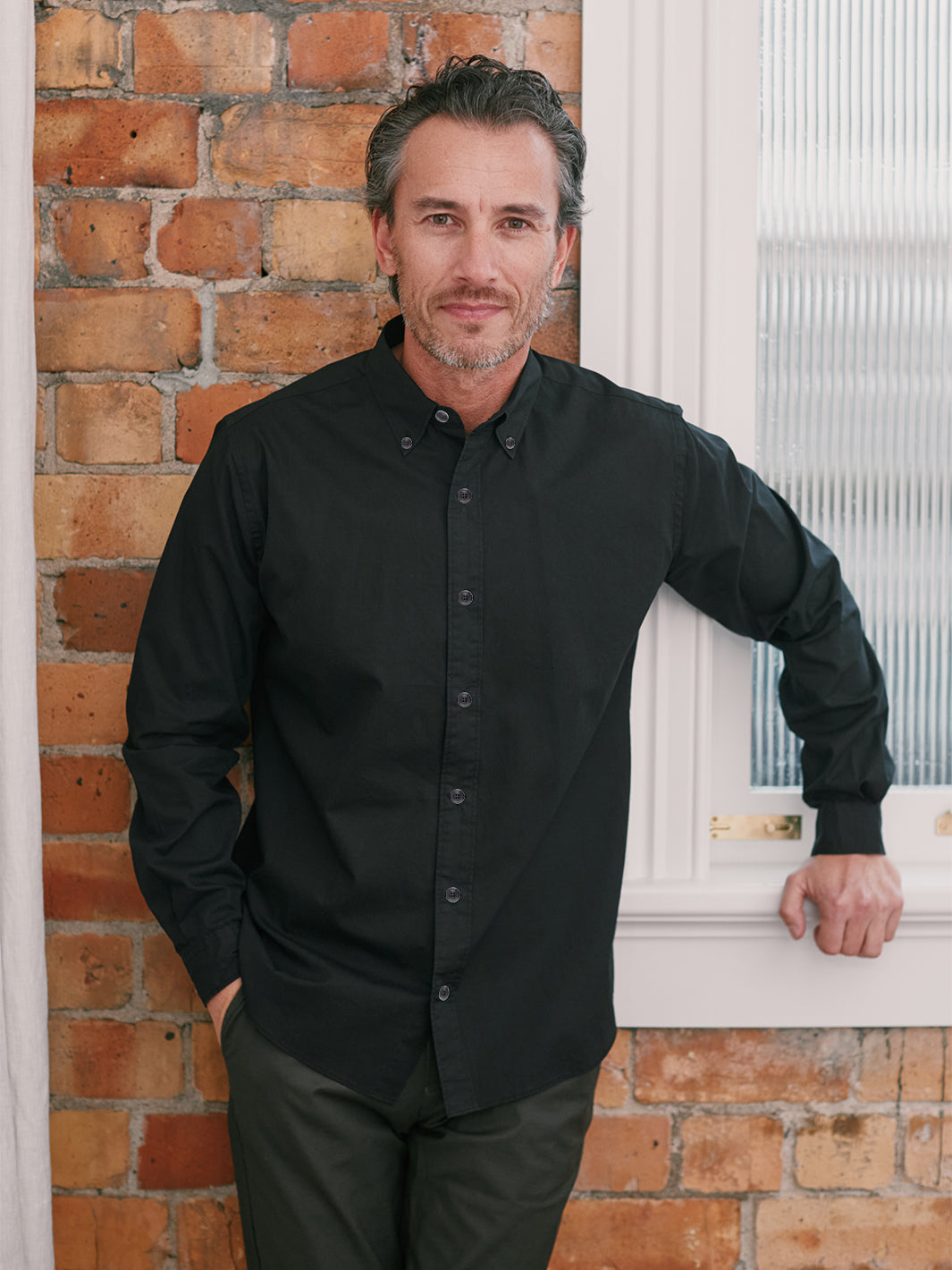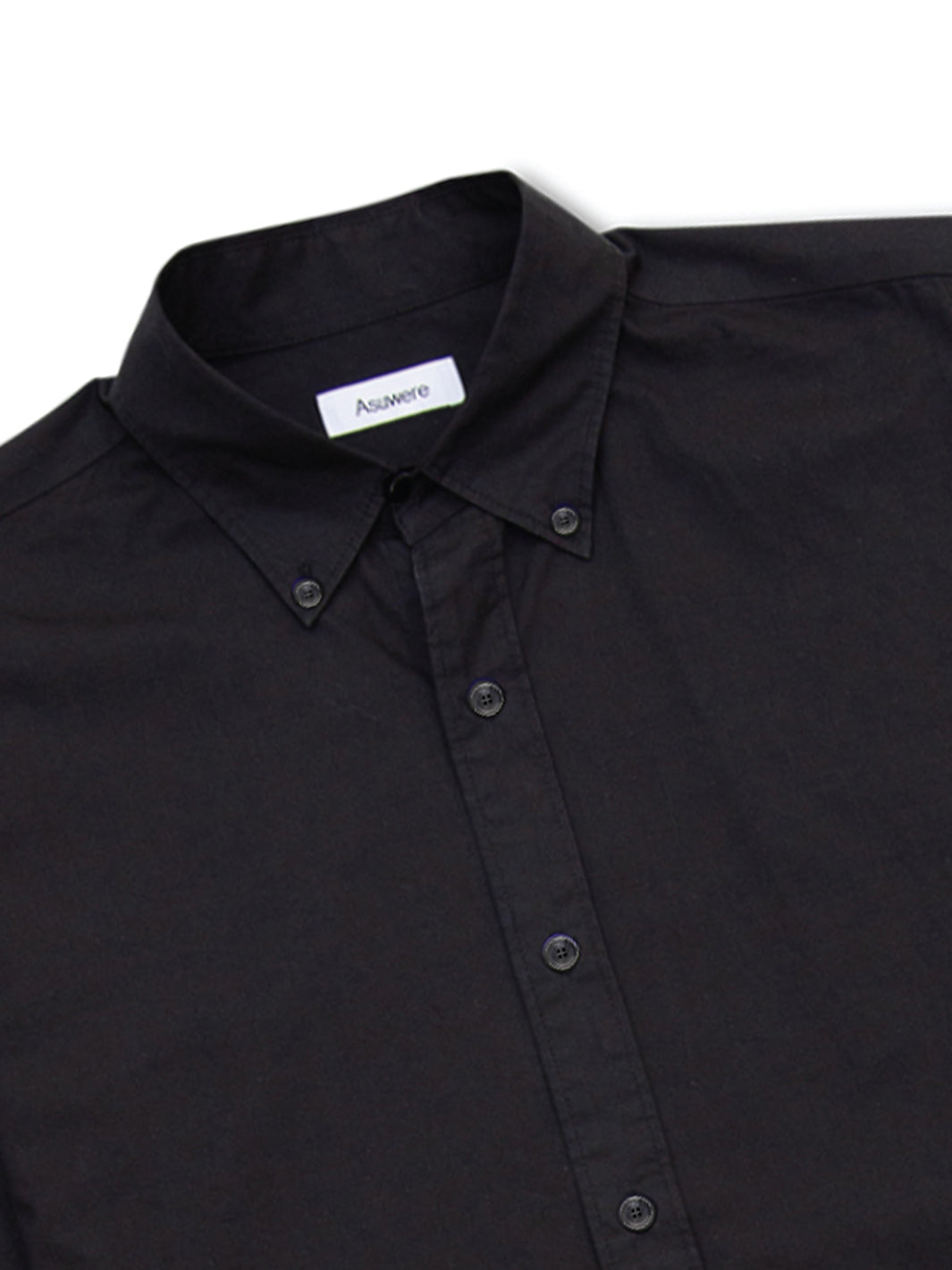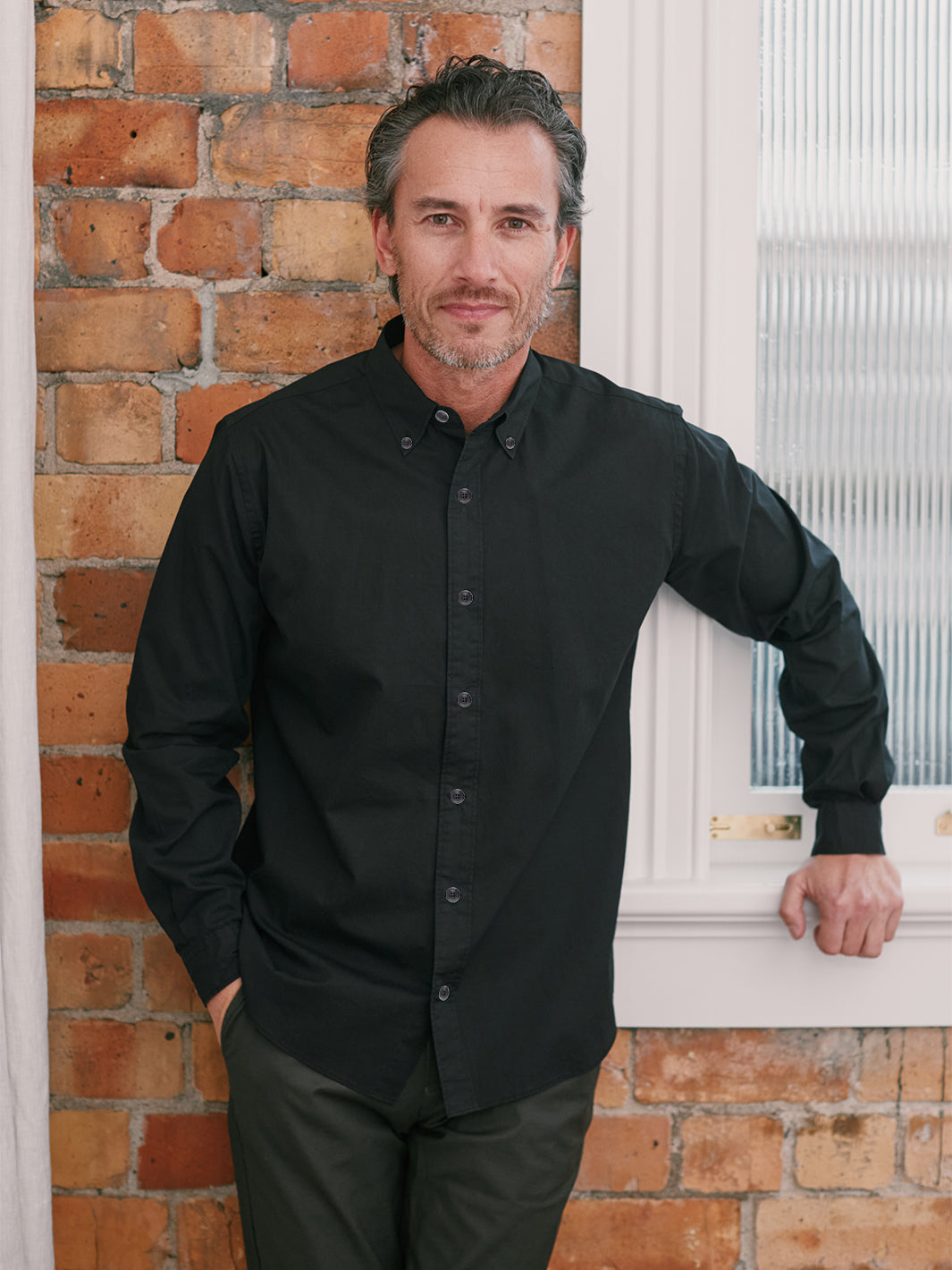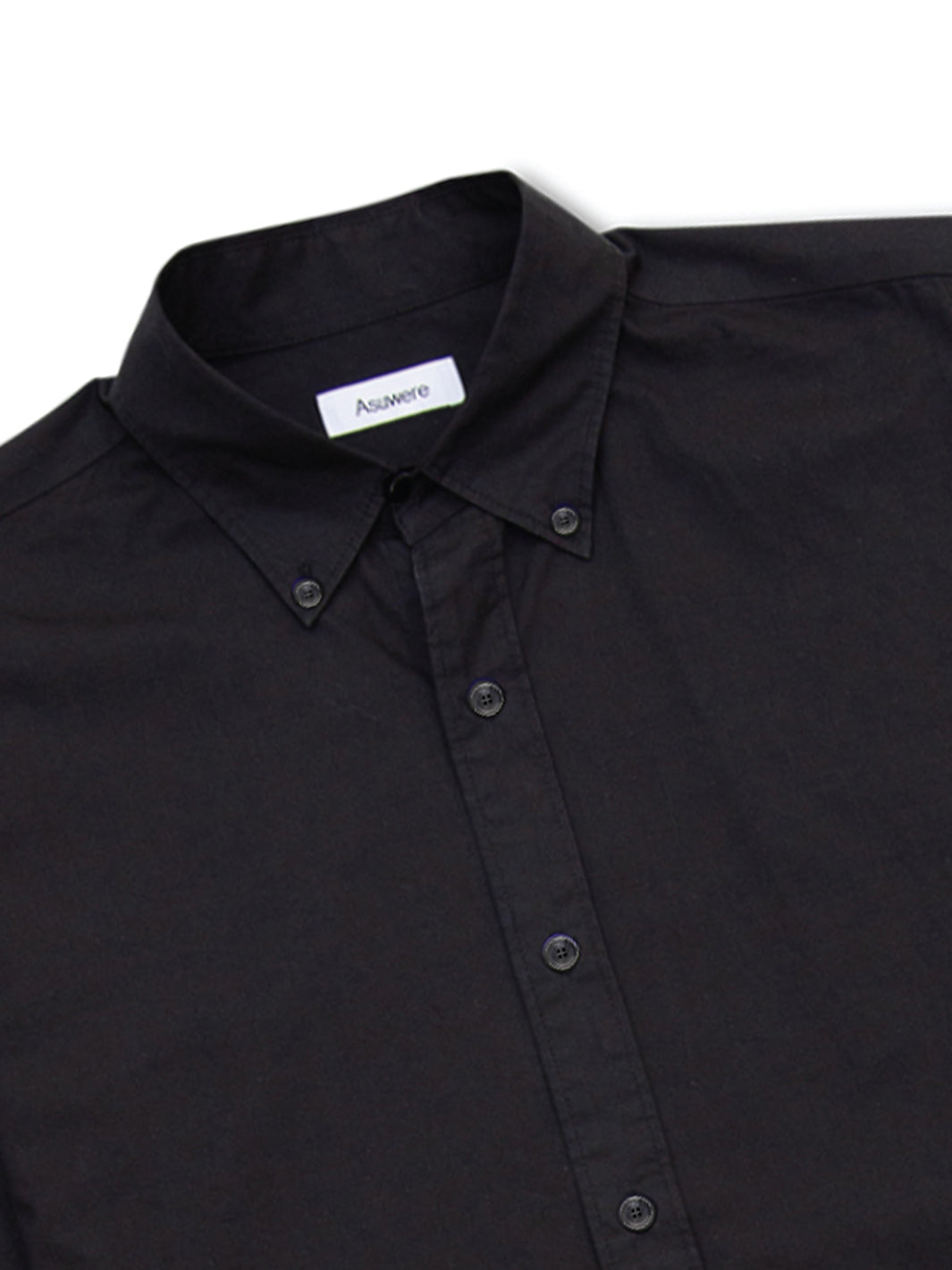 Poplin Button Down Shirt - White
$180 or $99 with Membership